First, the winner of the Shabby Apple $50 gift certificate is Danielle with comment number twelve! Congratulations, and I hope you get something extra special with your prize.
A Great Big Thank You
As Christmas is approaching, I'm filled with gratitude and just want to say thank you for continuing to visit my blog. I'm always amazed by those who care enough to stop by day after day and read my musings! You simply overwhelm me, and I could not be more appreciative. Here's wishing you and yours a most wonderful Holiday Season.
Now for that much anticipated long winter's nap.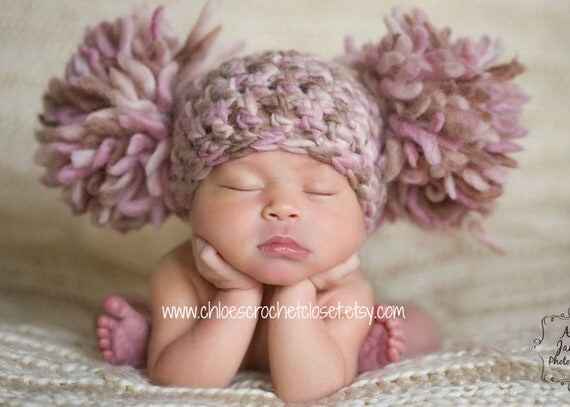 Mixed in with a small bit of merriment making, I confess. See you in the New Year! M.