These have been popular outside the U.S. for some time now; but I'm beginning to see more and more of them popping up here. Are you familiar with these? They are a very large, thin super absorbent bath sheet made of linen.
They can be used like a beach towel (or even a blanket) or in the bathroom as a large body towel.
I'm such a sucker for textiles so these are right up my alley. After a short search, I've discovered the prices for these cover a huge range. So, buyer beware! Here are just a few that are priced right!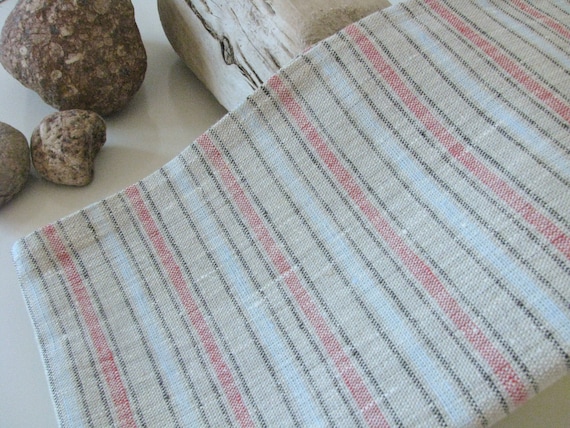 Since Spring is upon us, I'm beginning to think about warmer weather and the beach (thank heavens swimsuit weather is still a few months out for me). In the meantime, I can always stock up on some key items for the beach bag! So where do you line up on these? Do you love or hate them? M.