Well, the countdown for back to school has officially begun at our house. This is our last week of freedom, and my kiddos are trying hard to enjoy the last few days. Secretly, I think they're ready for some routine and to see their friends. I know I am!! I'm really craving some normalcy and routine. So, with that in mind, here's an installment of my "Finds of the Day" series. I wanted to show you a couple of wonderful things I've found lately. Both are super affordable and perfect gift ideas.
First, a great friend/mentor of mine, Margaret Agnew, has just published a new cookbook - The Southern Cook. Margaret worked for Southern Living for years as a cookbook author, and then took a break to raise her son. Now, she is back in the swing of things with a brand new cookbook. I'm told this cookbook includes lots of traditional southern recipes like Hoppin Johns and Spoonbread as well as my "go to" recipe for Christmas Eve - Shrimp and Grits. I've ordered my copy and can't wait to see what it includes. No doubt it's going to be a wonderful addition to my cookbook library. Also, it is the perfect price point for Christmas gifts for all your girlfriends. Do something different this year and give your friends something they can use. Who knows? They may even invite you for dinner!
I spotted these precious dishtowels this summer and instantly fell in love with them!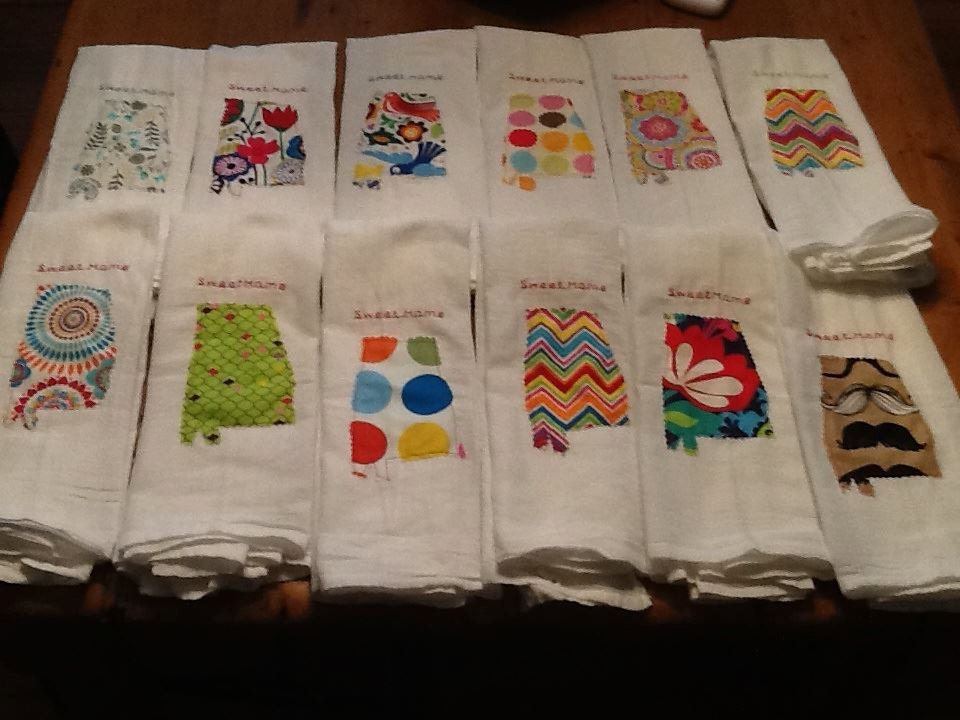 Paige Willcut started her business when she was desperate to find some cute, simple teacher and neighbor gifts on the market. After looking around, she decided to make her own! Once friends saw them, they all started asking her to make them for their friends, and so the business began. These dish towels are NOT monogrammed which Paige says is hard for some to overcome! But rather they are truly Southern from the flour sack dish towels that all Southerners KNOW are the best dish towels! With the 7mm block lettering reminiscent of hand stitching. The wording and embellishments are all customizable. Keeping the design simple is key to being able to keep the price low. Plus sometimes simple is better!
She has more than just the state of Alabama - she does fish with the name of your lake house and even holiday themed towels. These make the perfect hostess gift and since they are customizable, they really show you were thoughtful in the gift you selected for your hosts!
If you are local, you can run by and pick these up at Marguerite's Conceits in Mountain Brook Village, A Little Something in Cahaba Heights, 3rd Street Promenade in Cullman, Homewood Antiques in Homewood, and The Paisley Pig in Bessemer. Also, she has shops in other areas carry them - Moxii in Auburn, Freshfully in Avondale and even Ocala Traditions in Ocala, Florida!
I hope you have a
marvelous Monday! M.