Here we go . . .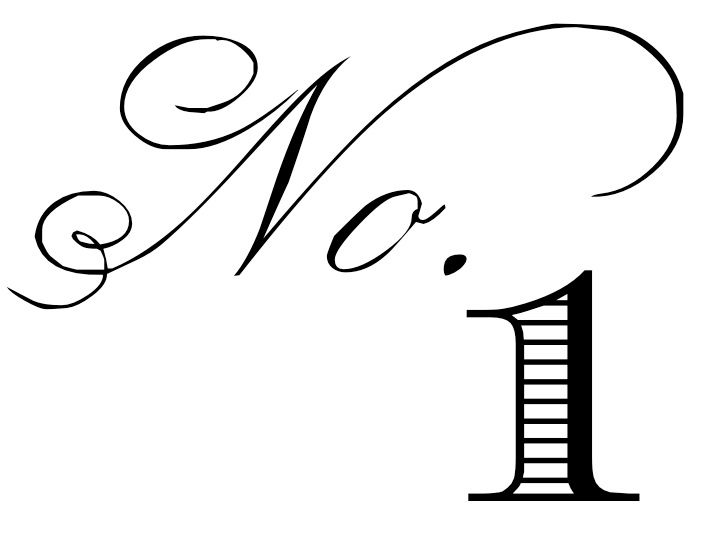 I've been working on a boy's bedroom and saw these very cool leather pulls - was shocked how simple this tutorial is, but with such amazing results.


via
A shameless plug (indulge me, please). For the difficult to buy for friend/adult child/generous client/
you fill in the blank
consider a design consult.
Click here to contact me for rates
.
Have you seen the latest issue of
House Beautiful
? It's a show stopper - there's a feature article on Scot Meacham Wood's lovely home. Included is this stunning image of his family room . . .
I say to clients all the time - I have a good feel for your current style, but it's my job to push you a bit. I want to show you what's current and how we can achieve it without breaking the bank. But it does takes a leap of faith to get there! Sometimes it happens and sometimes it doesn't - it's all up to the client.
Happy Black Friday! Be careful out there - remember that TV is not worth losing a hand! M.