Today I want to talk to you about one of my favorite pieces of furniture. This piece of furniture is a major work horse, can be affordably added to any space, and makes a huge difference in the overall look and feel of a space. I'm talking about the humble ottoman (aka stool or even pouf).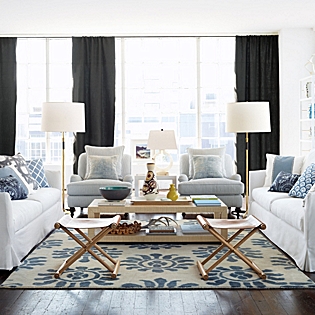 Ottomans are one of the most versatile pieces of furniture you can invest in for your home. They can of course be used for over flow seating, or to kick your feet up to relax. But they can also act as a coffee table, or even paired with a console table for some much needed softening of a space.
I love to think of them as an opportunity to inject a fun trendy style (like you think of pillows).
Most importantly, they are one of the least expensive ways to get some major WOW without breaking the bank or feeling wed to the piece for a lifetime!
Here are just a few of my favorites.
Ottoman: Threshold Ottoman - Gray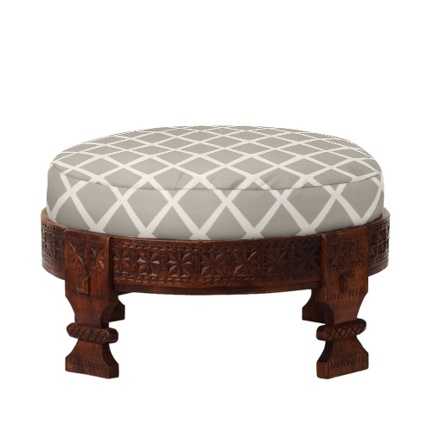 Orange Linen Stool with Brass Nailheads
When your space feels like it's not quite finished, it may be in need of a pair of ottomans! Enjoy your day. M.