If you've read my blog for any length of time, you know I love a good neighbor gift! I look forward each year to coming up with something fun and unique to give our neighbors and close friends. Since the current year's gift is always a surprise, I share the past year's gift here in hopes you will be inspired to come up with a special gift of your own for your close friends.
This past year, I decided to make Honey Orange Syrup as our gift.
I found this
fantastic recipe
which could be made ahead (always a priority for me since I like to make these up over a weekend and deliver them throughout the following week as time permits). After I nailed down my recipe, I got busy coming up with a custom label. I created the labels on my computer and then took them to a print shop to have them printed on card stock paper.
When you create an unusual recipe as a gift, it's important to give you recipient some ideas on how they can use your gift. Also, I love recipes that can be used in multiple ways. It makes the gift more meaningful.
Once you've decided on the perfect recipe and gift tag, you need to think about how to present the gift in a fun way. I loved these bottles I found with the cork tops and ordered them early to ensure I would have enough for all the gifts.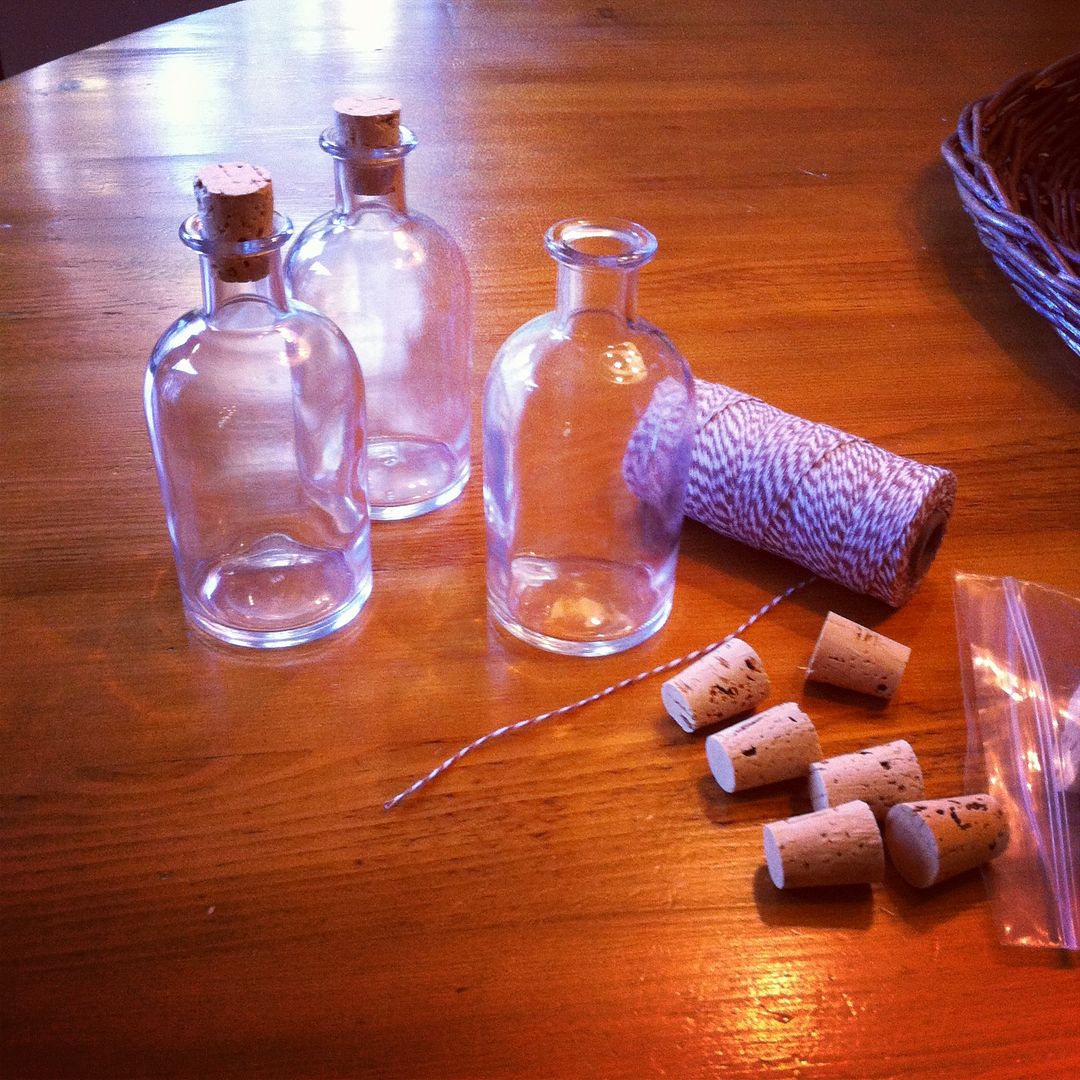 I then ordered the fun twine and used it for a simple way to attach the gift tags.
Now, if only I had my gift for this year worked out. It's time to start brainstorming! M.
PS: If you're curious about the gifts I've given over the past few years, click on this link to see the details
Neighborhood Gift Ideas
.